What can be created from wood?
Laser engraving
You can create words and patterns on wood products, whether it is a work of art created by the studio for sale, or a DIY wood carving painting, to commemorate and recall your good times, the engraving patterns and words will never fade, when you get your own creation of the work of the feeling of excitement and satisfaction.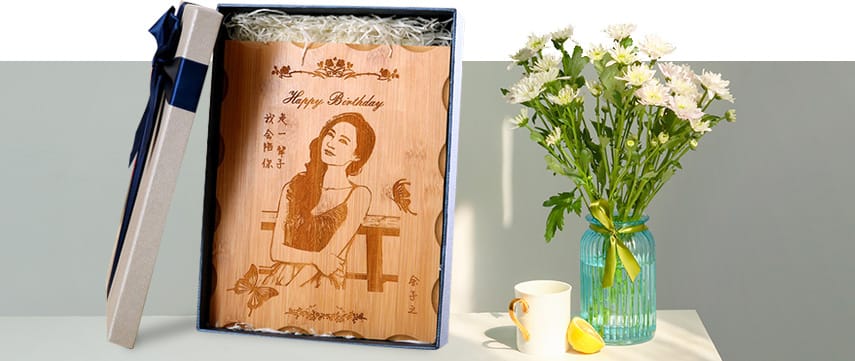 Laser cutting
Wood cutting material is very good, especially suitable for the model and the handicraft production, when you create something unique you will fondle admiringly on them, endless imagination voiern can help you achieve, recently proposed a guest education, education industry is very suitable for students imagination and hands-on ability, so more and more schools are choosing voiern laser.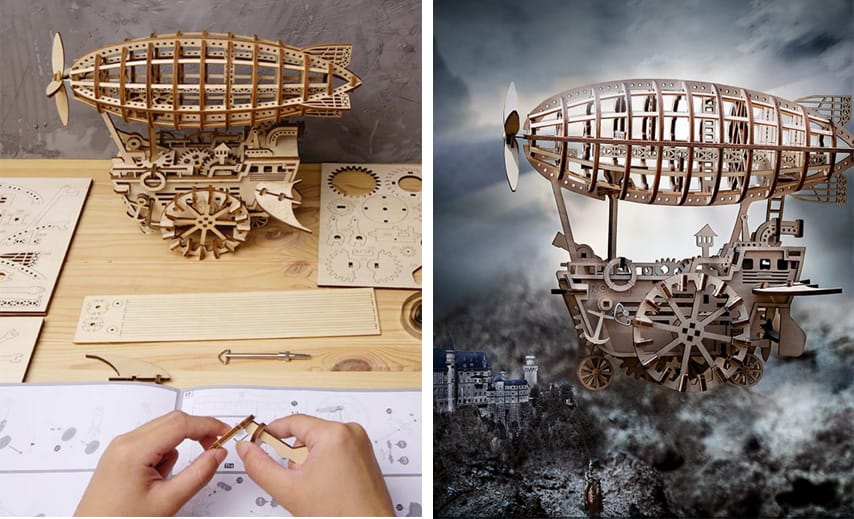 Choose the suitable machine for you