Several Skills of Choosing Laser Engraving Machine
1. Determine the material for sculpture
For example, when carving and cutting non-metal, we choose non-metal laser engraving machine, and when processing metal, we choose metal laser engraving machine, because the price difference between them is very big. The cheapest non-metal laser engraving machine only needs about 20,000 yuan, while the cheapest metal laser engraving machine also needs more than 100,000 yuan to start.
2. Determine the processing width, that is, the size of the table.
According to the different application industries, the processing breadth of laser engraving machine is also different. The general types of laser engraving machine are 3020, 4040, 6040, 9060, 1325, 1390, 1490, 1610, 1810.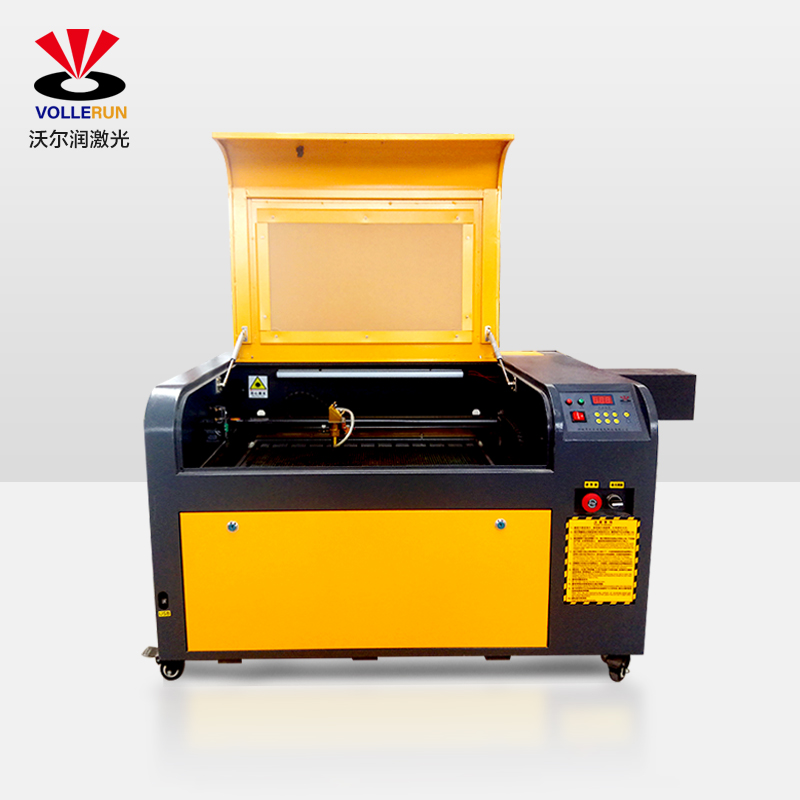 For example: 6040 model is 600 * 400 mm, laser engraving machine processing breadth is different, other configuration is the same, the larger the breadth, the price will naturally rise.
3. Choose a highly specialized and versatile machine
Although most laser engraving machines can cut more than one material, we still recommend that we can make the field professional, because in the processing applications of different industries, the laser engraving machine for professional customization is generally designed for laser engraving or cutting, to achieve far more than general purpose. Effectiveness of equipment.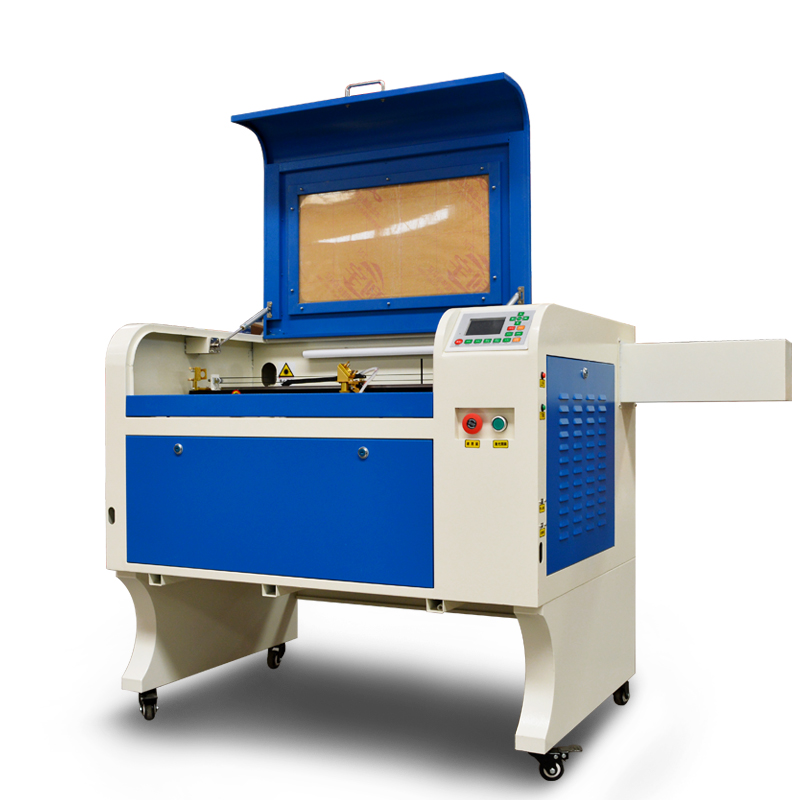 For example, if you are engaged in advertising, you should choose a laser engraving machine specialized in advertising industry. If you still insist on buying ordinary laser engraving machine, you must choose a laser engraving machine with a "knife bed" device. Keep in mind: Do not believe what some manufacturers say 60w, 80W machine can cut 20 mm thick acrylic, this is impossible, even if it can be cut barely, the cutting edge is also tragic. According to the relevant industry experience for many years, the normal value is: 60W laser engraving machine can cut 8-10mm acrylic, 80W laser engraving machine can cut 8-15mm acrylic.
4. Choose the laser power that matches the processing requirement, but not excessively.
According to the different material and process of carving, we should choose the appropriate number of laser tube watt, which can achieve the desired work effect, not over matching, after all, the price of high-power equipment is also higher.